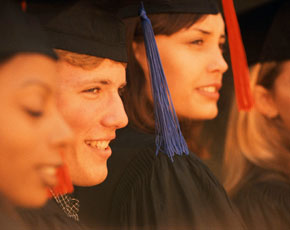 How important are families with children to your business?
Now you can reach them all year long in the only comprehensive annual publication exclusively dedicated to local educational options, resources and information.
Here's why advertisers choose America'a Education Guides
CREDIBILITY — Endorsed by each county's Superintendent
COMPREHENSIVE CONTENT — Complete listing of ALL public school data, including: 2014-15 Test scores, 2014-15 School grades; and extensive information on private schools, pre schools, charter schools, virtual and special needs schools and higher education. Valuable information for new residents too.
INFORMATIVE — Extensive information of test scores by school, county and grade level, enrollment requirements, graduation requirements & options, homeschooling, tutoring, scholarships, , etc.
COPIES — 30,000 copies of each edition are printed and distributed all year-long (Fall 2014 — Summer 2015)
SHELF LIFE — Retained and referred to by parents all year long
QUALITY LOOK & FEEL — Produced on all glossy paper stock
DISTRIBUTION — Available throughout the area at Private Schools, Public Schools, Pre Schools, Chambers of Commerce's, Realtors, Builders, Colleges and Universities, Top Human resource Companies, Educational facilities, All Advertisers etc
ON-LINE — Your ad is available on www.americaseducationguide.com and your display ad is automatically hyper linked to your website.
VALUE — Your company's advertisement works all year long.
Mike Clements
T 904.249.1719
E
mc@educationguide.net